Workstem Bluetooth Beacon
Workstem Bluetooth Beacon is a tiny bluetooth device that gives you an easy way to track employee attendance. By being physically near the device, employees can clock in/out effortlessly with records synced in real time, helping employers and HRs keep track of attendance effortlessly.
Smart and Accurate
Workstem Bluetooth Beacon is the best attendance solution for office spaces. It is accurate and fraud-proof as employees need to be physically near the device to be able to clock in and out.
Learn More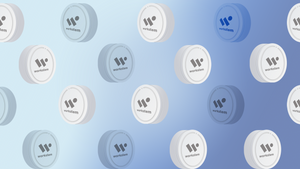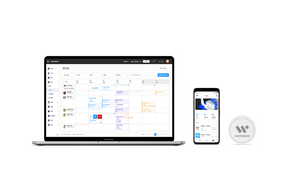 Workstem HR System x Beacon
The bluetooth beacon is only compatible with Workstem HR system. This palm-sized device can be installed in employee's daily clock-in area and employees can clock in and out within 100 meters of the location with their mobile apps.
TRY HR SYSTEM